Air Conditioner:
Installation

Air Conditioner Installation

Electrician Near Me? Freedom Heating, Cooling & Electrical
Eventually, if you find yourself paying to have the same system repaired repeatedly, it may be time to throw in the towel. Sooner or later, it'll be more cost effective to simply replace it. After all, repairs not covered under a home warranty can be incredibly costly.
When it comes to your family's home comfort needs, is your current air conditioner just not getting the job done? Your AC system could be worn out due to age, or your unit might not be a good fit for the size and demands of your house. A new air conditioner may be just what you need, and we can help!
We're ready to help with all of your air conditioning needs! Give us a call or click the button below to get started!
Don't get caught in the heat

Contact the cooling experts at Freedom for an assessment of your AC unit. If a new air conditioner is the best option for your home, we'll be ready to help you find and install the air conditioner you need to keep your home comfortable and your family happy!
For air conditioner installation in Chicago and the surrounding area, contact Freedom Heating, Cooling & Electrical today. We're pleased to offer free estimates for you and your family!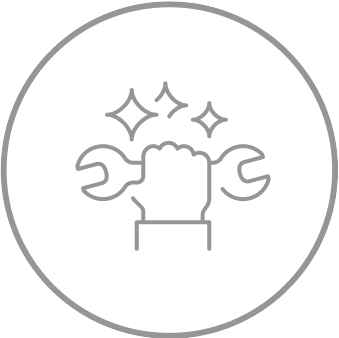 Technicians
We don't hire salesman. All of our estimates are performed by licensed HVAC technicians who will work with you to find the best replacement air conditioner, or recommend repairs to extend the lifespan of your existing unit.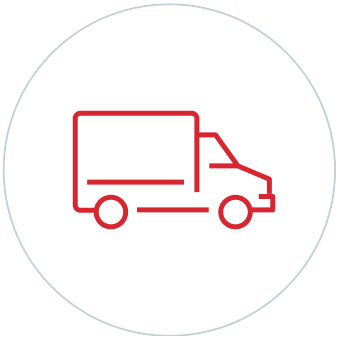 Guarantees
All of our new air conditioners are backed by manufacturer warranties, along with our customer service guarantees.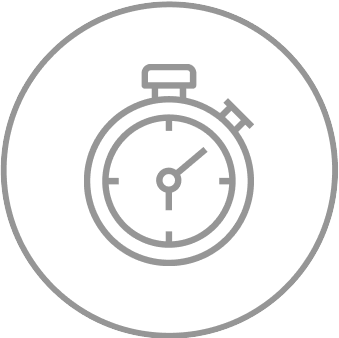 Superior Products
we only install York/Carrier/Lennox air conditioners. Two of the oldest and best brands in the industry offering durability and innovative technology.
Choosing the Right Air Conditioner for Your Home

Before installing your new air conditioner, we'll help you figure out which unit is best suited to meet your needs. To pick the perfect air conditioner, our cooling experts will consider the size of your home and the level of energy efficiency you want in your new unit.
When it comes to the size of your air conditioner, we'll look at:
The number of windows in your home
The level of shade provided by your trees
How your home is insulated
Your new air conditioner's energy efficiency will depend more on how much money you are willing to invest upfront and how much you want to save in the long run. If your energy bills are usually high, you may want to consider a unit that will save you money over time.
Over 65 years experience installing air conditioning systems

Schedule Your A/C Install Today

Call Freedom Heating, Cooling & Electrical Today!
We'd be Happy to Answer Your Questions About Our Air Conditioning Installation Services
Does your home need a new A/C system? Freedom Heating, Cooling & Electrical is the trusted name in Chicagoland air conditioning system installation services near you.
Schedule your air conditioning installation service today!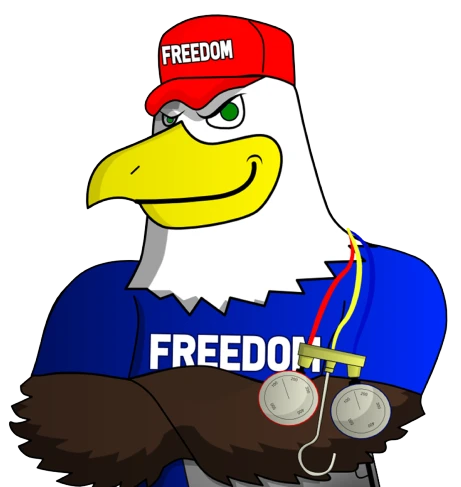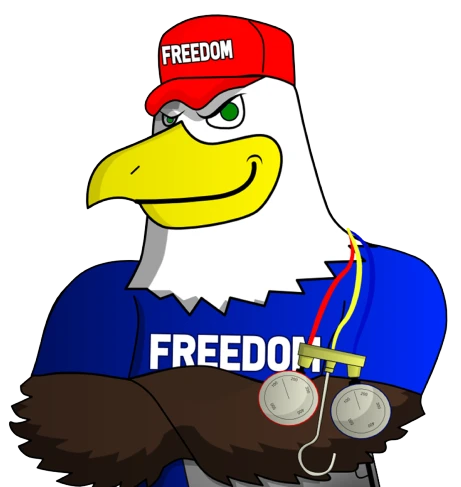 Check out our
5,000+ reviews!