Electrical:
Troubleshooting/Repairs

Electrical Repairs In The Chicagoland Area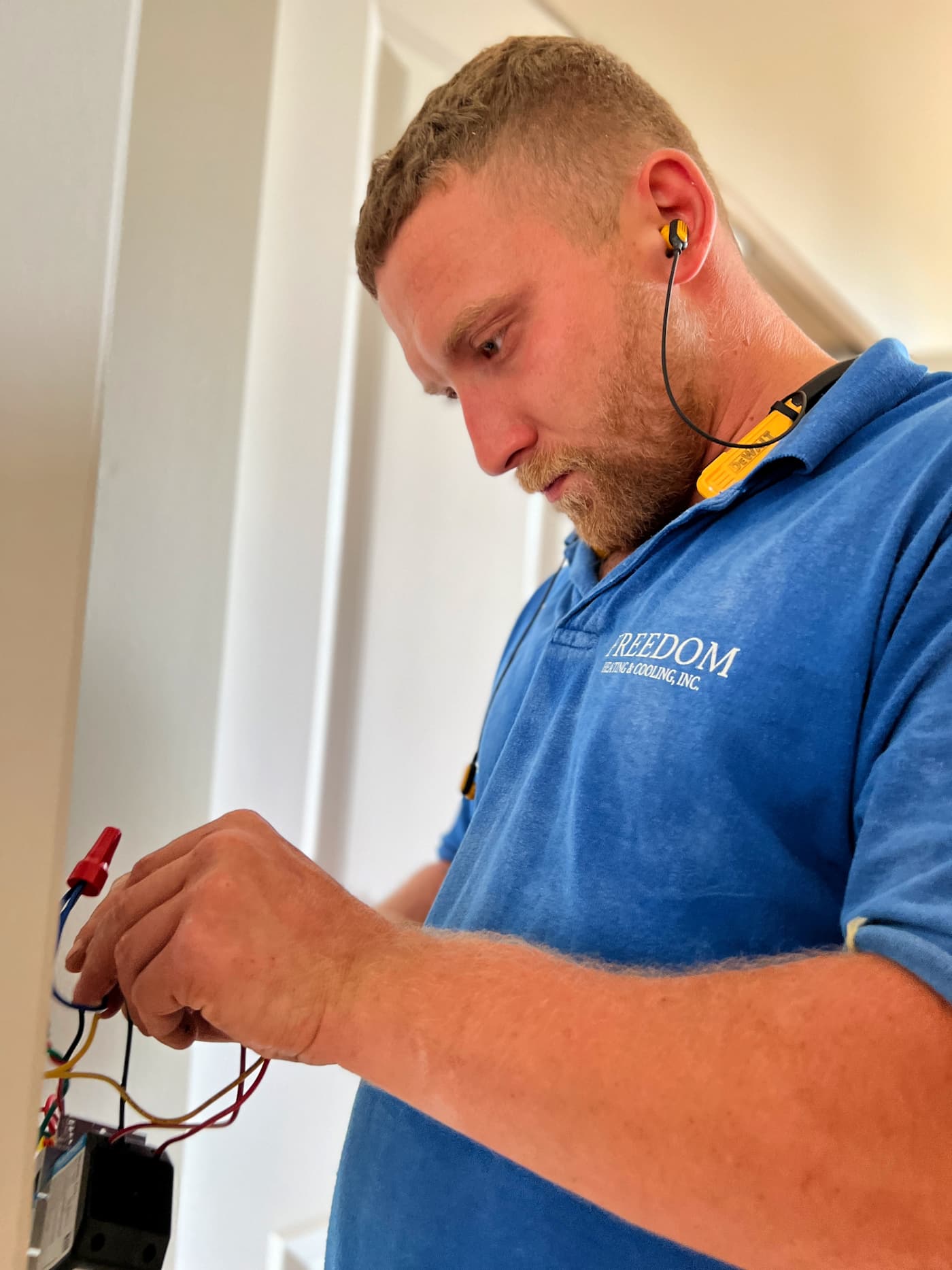 Electrician Near Me? Freedom Heating, Cooling & Electrical
Freedom's electricians specialize in troubleshooting and repairing even the most complicated electrical issues. Electrical repairs should be left to professionals, when you schedule an appointment with Freedom it means you're getting quality service from a licensed, expert electrician when YOU need it.
Give us a call or click the button below to get started!
Experts in Residential Electric:

Electricians have supplies and electrical parts necessary to perform most repairs.
Most services can be completed within one day – saving you time and money.
Freedom's technicians are licensed, insured, and trained in safety procedures
Electrical problems can be hazardous, so it's always better to let a professional handle the job.
Signs You Need Professional Electrical Repairs

Your circuit breaker continues to trip.
Your lights flicker or dim when you plug an appliance in.
Switches or outlets are hot to the touch or scorched.
You discover frayed or chewed wiring.
Your electrical panel is buzzing.
Your family relies on a lot of power strips and extension cords.
Your appliances don't seem to be running at full power.
Your power outlets are loose.
You experience electrical shock when plugging or unplugging appliances.
3 Reasons to Hire a Licensed Electrician for Home Electrical Repairs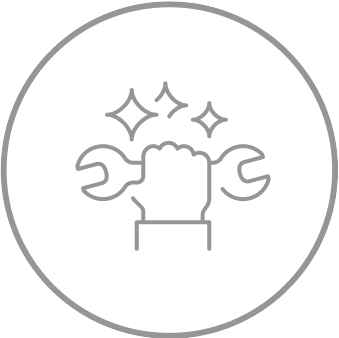 Safety
Hiring an electrician from Freedom ensures your safety. Thanks to extensive training, a clear understanding of NEC electrical code, and experience, our electricians know how to complete a repair safely and effectively, significantly reducing the risk of injuries.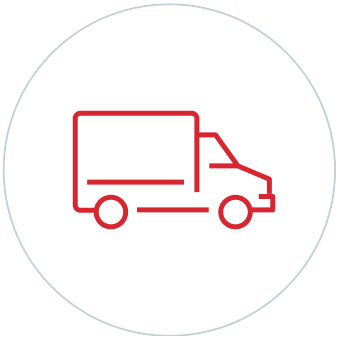 Cost
Incorrectly handling an electrical repair can result in more damage. Instead of wasting your efforts only to cause more damage, bring in a Freedom electrical repair professional who can get the job done properly.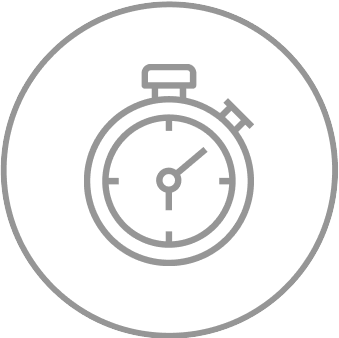 Experience
While this might be your first or second time attempting an electrical repair, an electrician has handled hundreds or thousands of them. They know exactly what needs to be done.
Freedom's Electricians Can Answer Your Biggest Questions:

Do you have an outdated panel? A breaker that trips continuously?
Do you have frayed or damaged cords, outlets, or breakers?
Is your home lacking whole-home surge protection and why do you need it?
Is an electrical outlet in your home damaged or not working?

What Electrical Repairs Freedom Electricians Help You With?
Electrical Wiring
When your home's wiring is unable to handle the load, you'll experience numerous outages. This is especially true when attempting to use more than one appliance at once. Updating the wiring means that different appliances will have their own circuits, which reduces the chance of outages.
New Lighting Installation
A lighting update in the kitchen offers both practical and aesthetic benefits, especially when choosing a variety of fixtures. Overhead lights, such as hanging pendant fixtures or track lighting, provide general illumination and create a pleasant atmosphere. Under-cabinet lights ensure you can accomplish detailed tasks successfully.
GFCI Outlets
Ground-fault circuit interrupter (GFCI) outlets are a safety feature commonly used in bathrooms and kitchens and shut off immediately when exposed to water, which is most likely in these areas of the home. They're commonly installed in kitchen counters, especially in areas prone to moisture exposure.
LICENSED ELECTRICIANS FOR ALL YOUR ELECTRICAL NEEDS
Over 65 years experience
in electrical services

Schedule Your Electrical Repair Service Today

Call Freedom Heating, Cooling & Electrical Today!
We'd be Happy to Answer Your Questions About Electrical Services
If your searching for a Chicagoland electrician, we are ready to provide
immediate service 24/7.
Whether it is a quick repair or rewiring a whole house, you can trust the expert electricians at Freedom Heating and Cooling.
Contact us today to schedule your electrical repair service!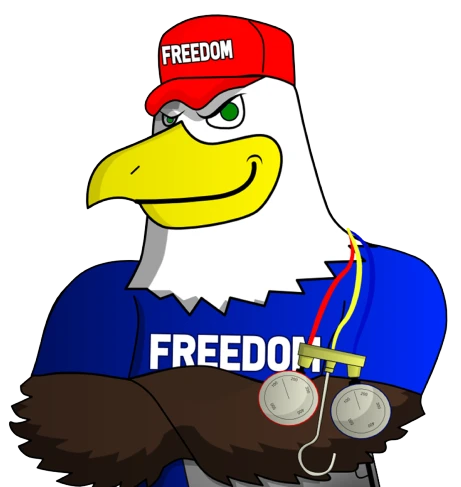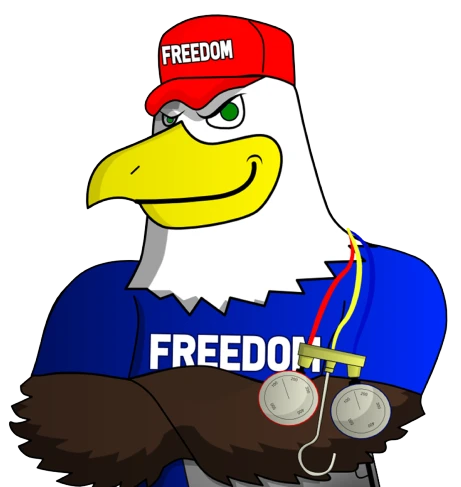 Check out our
5,000+ reviews!