Committed to Customer Service
We'll never rush you into a decision, but will take the time to help you understand your AC problem. There's no such thing as too many questions. We know you have lots of choices as far as HVAC companies. We want to help and hope you will give us an opportunity to prove the things listed above are not just a list on a website but the way we strive to do business.
We're ready to help with all of your air conditioning issues! Give us a call or click the button below to get started!

Our technicians will thoroughly explain the cause of your AC problem, and provide a cost estimate before any work is started. We repair all makes and models of residential and commercial air conditioning systems and pride ourselves on quick response and timeliness. We service the entire Chicagoland metropolitan area and the surrounding suburbs.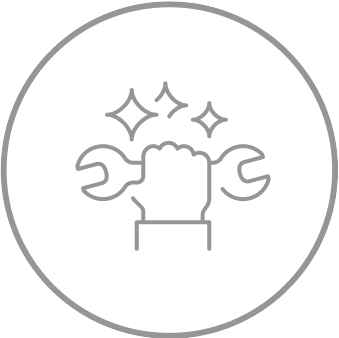 Increase Efficiency
A tuneup will help your air conditioner run more efficiently and use less energy to operate – saving you money on gas and electric.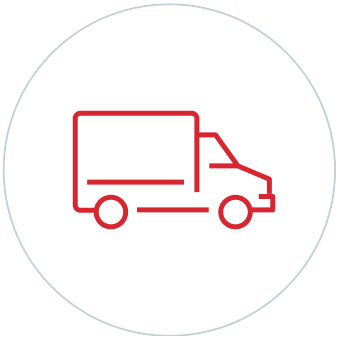 Longer AC Lifespan
The average lifespan of an air conditioner is about 15 years depending on make and model. Regular maintenance will help your AC last longer.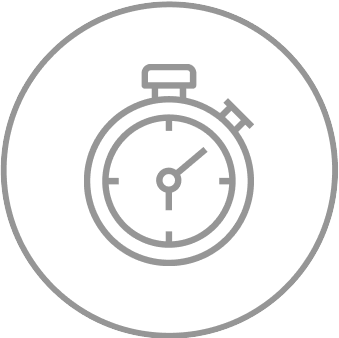 Maintain Warranty
Most manufacturers require regular maintenance for the air conditioner warranty to remain valid.

9 Signs Your Air Conditioning System Needs Repair
If you're a homeowner in Chicago or in the Chicagoland suburbs, you likely turned on your air conditioner weeks ago to keep your home cool. As we move further into the summer, it will only get hotter, meaning you'll want your AC running in prime condition.
Unfortunately, it's possible to be in need of air conditioner repair services without even realizing it, because a broken AC isn't always one that just won't run. Be on the lookout for these nine warning signs, and stay in control of the comfort and safety of your home.
1. Your energy bills have gone up significantly.
While utility bills normally fluctuate a few dollars each month, a significant increase in your energy bill means your AC unit isn't running efficiently.
2. Your unit makes way too much noise.
Whether you're hearing a banging, screeching, clinking, or something else, it isn't normal. Loud noises can mean loose parts, which can cause significant damage if left alone.
3. You have uneven cooling throughout your home.
If you walk around your home, do you find spots that seem warm and other areas that feel extremely cold? The uneven temperature could be an issue with insulation, or it could mean there's a problem that needs air conditioner repair.
4. Your AC is leaking.
An air conditioner leaking water should be fixed immediately, as the water can lead to issues with mold or mildew. If you have water leaking inside your home, your AC condensate could be faulty.
5. You have low airflow.
If you can feel the cool air when your hand is near the vent, but you can tell that it isn't blowing hard enough, you may have an issue with your motor or fan.
6. Your home is unusually humid.
Yes, indoor humidity can increase in the summer months. But, a constant sticky feeling could be caused by leaky ductwork or an issue with your AC.
7. Your home won't get cool.
If air is coming out, but it isn't cool, you could have an issue with your AC refrigerant.
8. Your AC coil is frozen.
A frozen coil can occur because of something simple, such as dirty air filters, or because of something more complicated, like a refrigerant leak.
9. Your AC has a mind of its own.
If your unit randomly kicks off for a few seconds only to come right back on, there's an issue with your cooling system. An expert HVAC technician can find the source of the problem.
Before Calling, Try This First!

We always try to help homeowners, so here's some advice for you! There are a few simple troubleshooting steps you can try yourself.
Here are 7 common air conditioner repairs that we come across often.
Clear outside unit of obstructions.
Change the air filter if it's dirty.
Open doors throughout the house.
Make sure the vents are open.
Change thermostat batteries.
Set the thermostat to cool.
Make sure the thermostat is programmed.
If you've tried these things and your air conditioner still isn't blowing cold air, it may be time to give us a call here at Freedom Heating, Cooling & Electrical!
Over 65 years experience repairing all types of air conditioning systems

Schedule Your A/C Repair Today

Lots of parts and pieces have to work together in order for your air conditioner to work and if one of them fails, your air conditioner could stop working.
Air conditioner repairs can help the following problems:
Low refrigerant
Air conditioner freezing up
Not blowing cold air
Weak airflow
Air conditioner won't turn on
Thermostat not working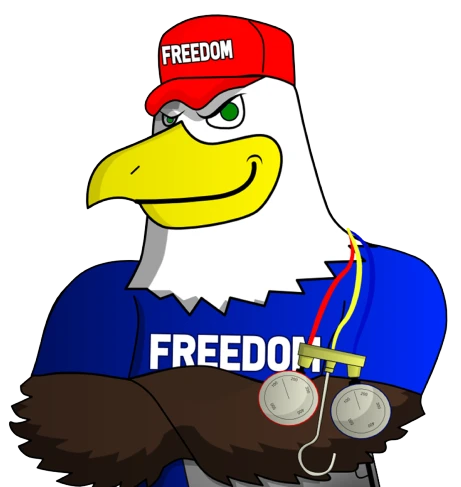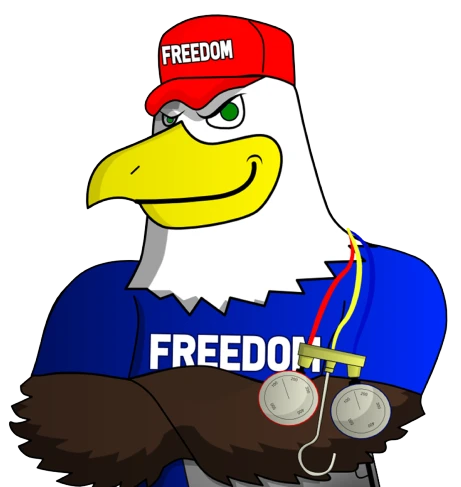 Check out our
5,000+ reviews!