How Freedom will help with your furnace needs:
Regardless of the age or condition of your heating system, our HVAC technicians can help. Our heating and air conditioning department is the largest portion of the company and our technicians help thousands of homeowners across the Chicagoland area with all kinds of heating repairs and solutions. Our family wants you to feel comfortable when having our HVAC technicians in your home.
We're ready to help with all of your heating issues! Give us a call or click the button below to get started!

We repair all makes and models of furnaces, boilers and heating systems. Our experienced and licensed technicians will have you up and running quickly, and we're available 24/7 for all of your heating repair needs.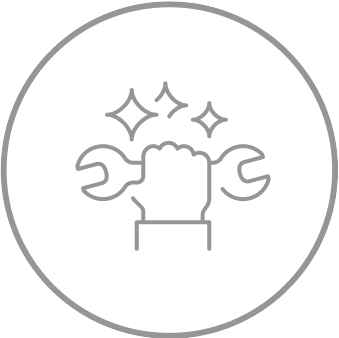 Licensed
Lll of our HVAC technicians are fully licensed, bonded, and insured.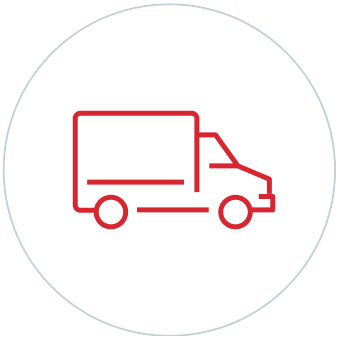 Reputation
We hold an A+ Rating with the BBB and have been awarded the Angie's List Super Service Award for Customer Satisfaction for multiple years.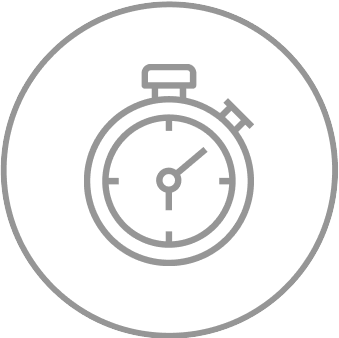 Availability
We're available 24/7 for all of your heating emergencies. Nights, weekends, and holidays.
7 Signs That Your Furnace Needs Repairs

Abnormal Furnace Smells. Furnaces can smell like the fuel that they use, especially when they turn on for the first time in a year.
Difficulty Starting the Unit.
Discolored Pilot Light.
Inadequate Heat.
Persistent Noises.
Poor Air Quality.
Tripped Carbon-Monoxide Detector.
7 Signs You Need Emergency Furnace Repair
Yellow Flame in Your Furnace. Blue flame – good, yellow flame – bad.
The Fan Won't Shut Off.
Carbon Monoxide Detector Keeps Going Off.
Puddles or Steam In The Basement.
No Warm Air Is Coming From Vents.
More Dust in Home.
The smell of Rotten Eggs.
We've trained the HVAC technician that comes to your home to:
Respect you, your home and your time
Listen to ensure we understand your unique situation
Help you understand what options are available
Present you with a price before the work begins
Happily perform the work you choose
It's also important to have a HVAC technician that is:
Licensed, certified, bonded and insured
Background-checked and drug-tested
Technically competent and proficient
Up-to-date on the latest safety codes and industry standards
Trustworthy in your home and around your family
We'll have you up and running fast!
Over 65 years experience repairing all types of heating systems

Schedule Your Furnace Repair Today

Call Freedom Heating, Cooling & Electrical Today!
We'd be Happy to Answer Your Questions About Our Heating System Repair Services
Is your home's heating system experiencing issues? Freedom Heating, Cooling & Electrical is the trusted name in Chicagoland heating system repair services near you.
Schedule your heating repair service today!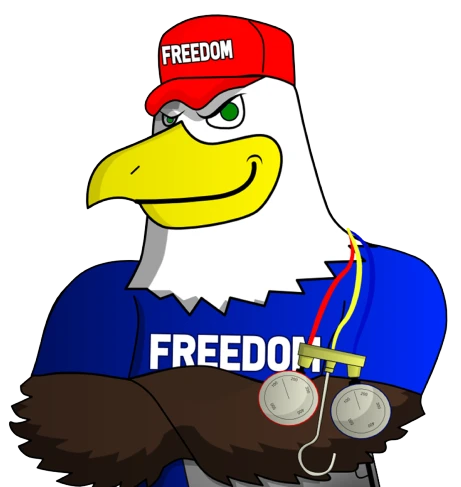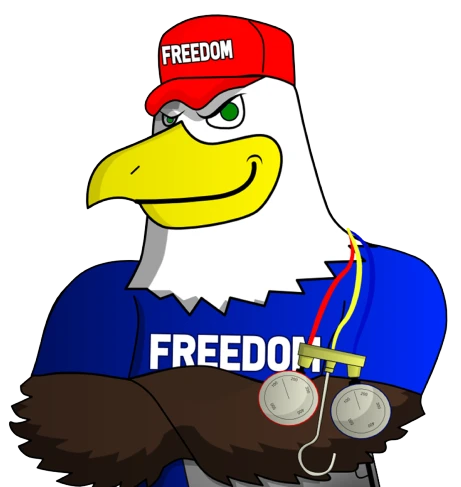 Check out our
5,000+ reviews!