What To Expect From Your HVAC Maintenance Agreement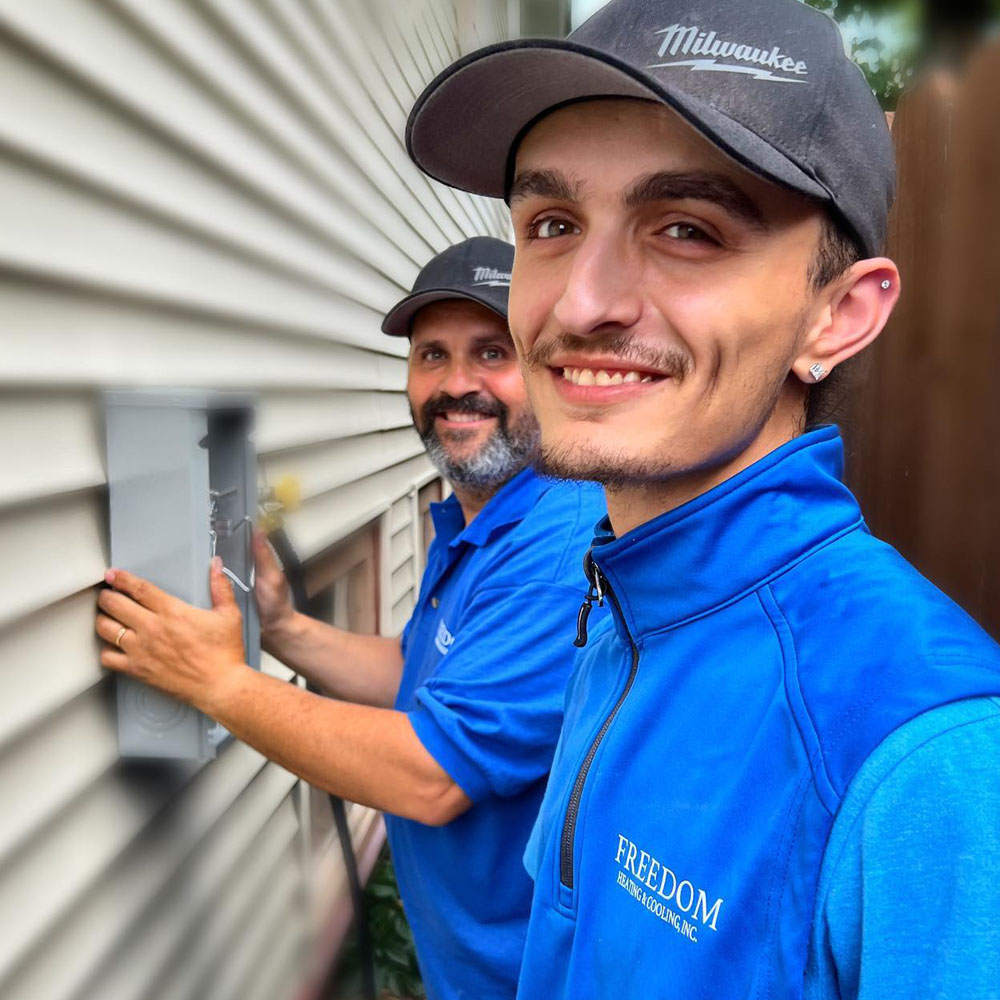 Building your HVAC maintenance agreement starts with a thorough review of your HVAC systems. You'll meet with an experienced Account Advisor who will help you understand all your options and make the smartest choices for your property.
Next, you'll receive a detailed contract written in plain English. You'll never feel trapped by clauses that are vague or terms that are butted by legalese. Your HVAC maintenance agreement will state things clearly in language that's easy to understand. You'll know exactly what's included and what's not. Since we have such a large customer base in the Chicagoland area, we can also provide references from businesses that are similar to yours.
Once your contract is underway, we make communication easy. Whether you need an unscheduled service call, a new equipment installation or just the answer to a question, you'll always know exactly who to call – or email, or text. You can contact us using whatever communication tool you prefer.
Freedom For Your HVAC Property Management?

Our 24/7 operation and dedicated emergency technicians will always show up on time for appointments.
Faster repairs with access to over 55,000 parts between our local supply houses and our own warehouse.
Technicians with the expertise to spot problems and fix them before they cause breakdowns.
We're qualified to work on all brands of equipment, so you never take a chance of voiding your warranty with non-certified service providers.
We stay on top of the latest HVACR technology with ongoing professional development.
Dedicated account manager and a team of techs who know you, your business and your equipment history.
Efficient communication and state of the art business practices that save you time and money.
Proven service excellence and energy savings tactics.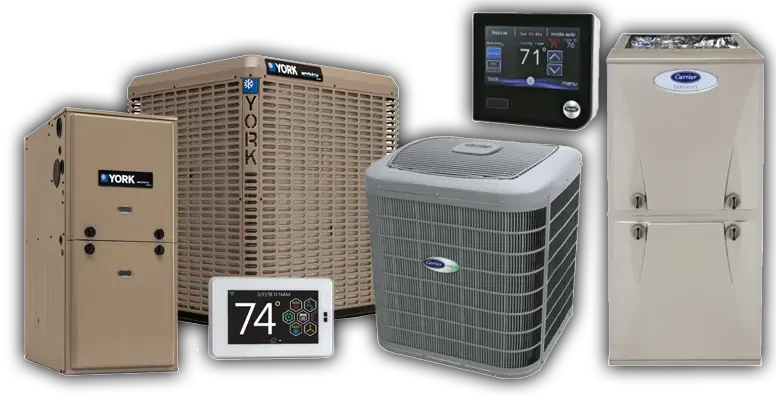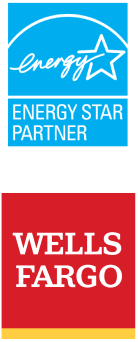 Save Big On New Comfort Systems
0% Financing starting at
$85/Month
New Rebates & Financing Available!
Schedule your free in-home estimate and be on your way to comfort for the entire season!