Commercial Rooftop Unit Repair – Chicagoland

Freedom Heating, Cooling & Electrical – is your one-stop destination for your commercial rooftop unit (RTU) heating and cooling system. We house a team of knowledgeable and professional commercial service technicians/engineers. Our experienced mechanics will be able to solve your HVAC related problems, instantly.
Give us a call or click the button below to get started!
Commercial Services: RTU Repair

For most of the Chicagoland-based businesses, an HVAC system, especially the rooftop ones, is a necessity for their day to day operation. As it could be a costly investment for commercial installations, property owners always need to select a professional rooftop unit (RTU) repair to pre-estimate and solve their HVAC issues with the best possible solutions. Rooftop units are the most preferable for commercial buildings due to their convenient location, durability, and best year-round ambient temperature control. Rooftop units are so popular these days that it's necessary to have contact with an expert rooftop unit repair company, such as Freedom, to deal with any emergency situation on an instantaneous basis.

If you are interested in hiring dependable rooftop unit (RTU) repair services for your Chicagoland-based business or residential buildings, get in touch with Freedom today.
We have extensive knowledge of working with a long list of renowned rooftop HVAC system brands and are consistently part of commercial RTU training programs across Illinois.
US HVAC/R Manufacturers and Brands

There are about six HVAC equipment manufacturers in the U.S. today, but they operate under more than 150 brand names. Here are some brands that come off the same manufacturing lines — just different paint, labels, and marketing:
Lennox, Armstrong and Concord
Trane and American Standard
Carrier, Payne, Bryant and Tempstar
Most of the components that make up these brands' products are made by even fewer companies: Emerson, Johnson Controls and Honeywell. Also, these companies are huge billion-dollar conglomerates. They all utilize very rigid quality processes incorporating multimillion dollar machines that produce nearly mistake-proof products. They're all pretty good at building HVAC units. To get the best installation, repair or maintenance service, make sure to call Freedom for any commercial HVAC repairs.
Over 65 years experience
in commercial services

Schedule Your RTU Repair Service Today

Call Freedom Heating, Cooling & Electrical Today!
We'd be Happy to Answer Your Questions About Commercial Services
Freedom Heating, Cooling & Electrical is the trusted name in Chicagoland commercial services near you.
Contact us today to schedule your commercial repair service!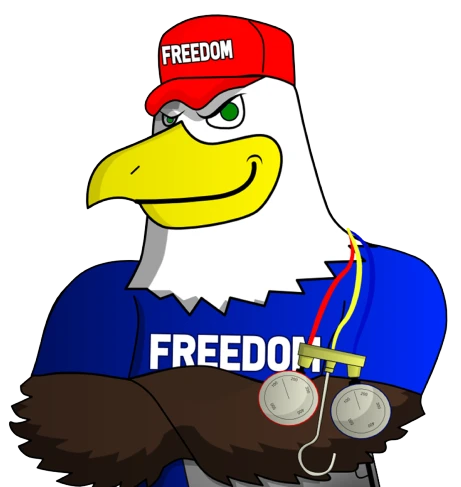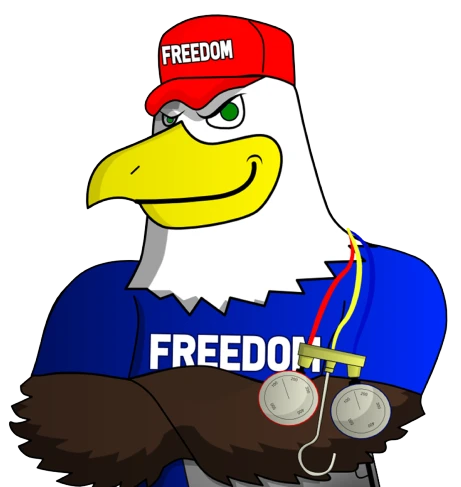 Check out our
5,000+ reviews!