Electrical:
EV Charging Station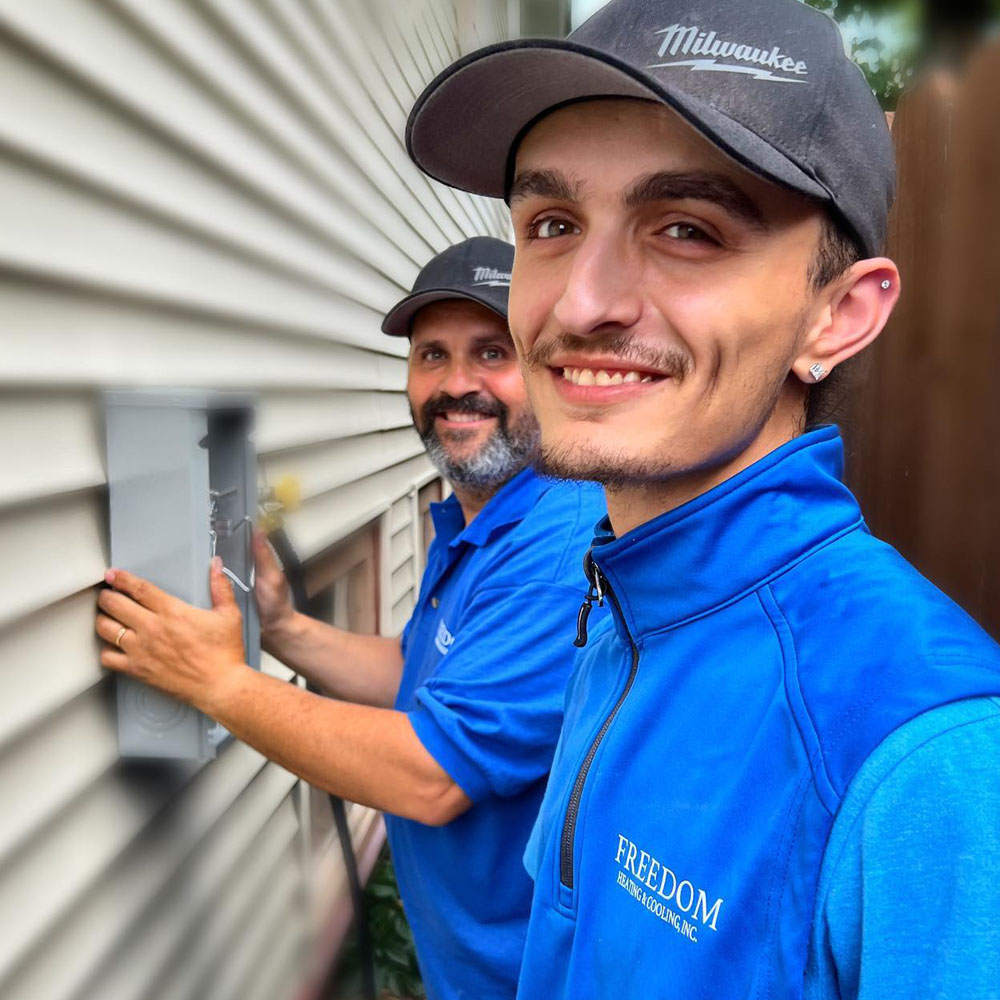 Need an EV Charger Installation at your home or office? If you're thinking about an electric vehicle or you currently own one and the station where you power up is away from home, or the office, then you realize that this can be a huge headache, and having an electric home charger is essential! Never leave home without a fully charged electric vehicle!
Give us a call or click the button below to get started!

Never worry about finding an EV charging station when you have an electric car charger installed at your home. Leave the installation to a licensed, professional electrician with Freedom.

Prompt and Professional Chicagoland service professionals.
Licensed and Insured Electricians with up to the date knowledge of current codes and safety standards.
Help you understand different options.
Present you with a price before the work begins.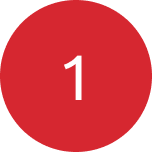 Level 1
Basic, slower home charging.
Included with every new plug-in EV.
Plugs into a standard 120-volt wall outlet.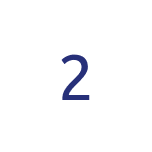 Level 2
Faster home charging.
The charging unit typically needs to be purchased separately
Needs a dedicated 240 volt circuit and installation by an experienced electrician.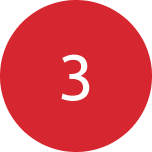 Level 3
Fast Charging on the road.
Used for charging in public.
Requires commercial grade 480 volt service.
At-Home Electric Car Charger Service

It's essential to make sure you have consistent access to an electric car charger. You've probably noticed spaces for charging electric vehicles or Tesla superchargers around the Chicagoland area. Freedom's electricians are experts in EV charger installation and are able to incorporate an EV charging station into your home safely so you never have to worry about running low.
Premium Benefits When You Choose Freedom

Freedom goes the extra mile to ensure your satisfaction by handling and completing all parts of the rebate and permit process.
Five Most Popular EV Models
Schedule Your Charging Station Install Today

Call Freedom Heating, Cooling & Electrical Today!
We'd be Happy to Answer Your Questions About Chargin Station Services
If your searching for Chicagoland electricians, we are ready to provide immediate service 24/7.
Contact us today to schedule your electrical vehicle charging installation!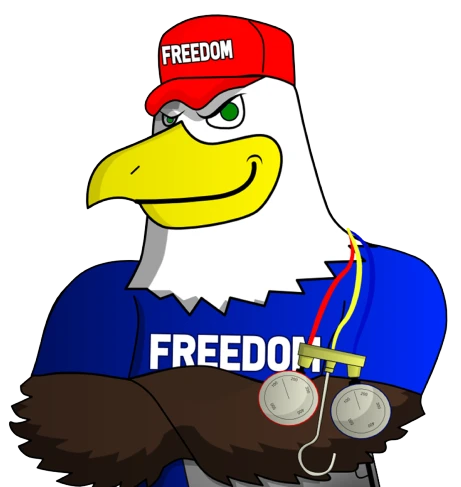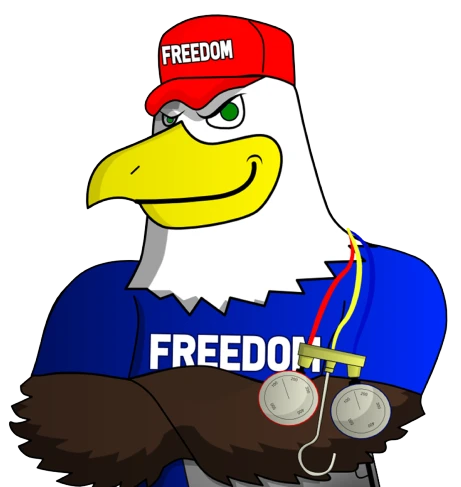 Check out our
5,000+ reviews!