Indoor Air Quality:
Air Purification

Air Purifiers In The Chicagoland Area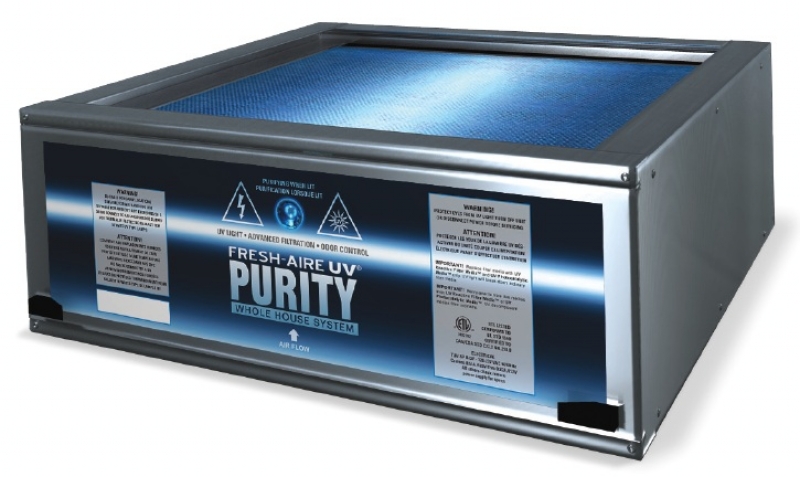 For anyone with allergies, asthma, or other breathing conditions, indoor air quality can have a big impact on their comfort and health. According to the Environmental Protection Agency, indoor air can be up to five times more polluted than outdoor air, even in big cities! Purifying your home or business's air can aid in the comfort of sensitive breathers and improve the health of everyone in the building. At Freedom, we offer the most advanced air purification technology available.
For expert air purifier installation in Chicago or the surrounding suburbs, contact us online or call
(847) 288-1788
today.
A Whole-House Air Purifier?

If you have a forced-air HVAC system with ductwork, such as an air conditioning unit or a furnace, a whole-house air purifier can be added onto it to improve the indoor air quality of your entire home. A whole-house air purifier will clean the air as it passes through your HVAC system, removing pollutants, irritants, fumes, and allergens for healthier air.
Air Purifier Installation


Freedom carries an advanced air treatment system that purifies your air using UV light. The APCO-X advanced indoor air treatment system from Fresh-Aire UV revolutionizes indoor air quality with significantly improved performance, functionality, and reliability. Traditional filter-based air purifiers often remove pollutants, dust, and pet dander from the air, but many microorganisms, including viruses, are so small that they pass through the filters.
A UV disinfection system combined with a filter can achieve up to a *99.999996% reduction of microorganisms. This results in the cleanest air possible flowing through your home or business to give you better health and peace of mind.
Over 65 years experience in air purification services

Schedule Your Air Purification Service Today

Freedom can also service and repair your existing air purifier, even if you didn't purchase it from us. Since whole-home air purifiers are hidden within your home or business's HVAC system, it takes a professional to access, diagnose, and repair them. Our skilled technicians are qualified to repair all types of indoor air quality products.

Improve Your Air Quality Today!
Trust Freedom Heating, Cooling & Electrical with your indoor air quality for cleaner, healthier air.
Our trained indoor air quality technicians will work to integrate a highly effective, cutting-edge air purification unit into your existing HVAC system.
You'll be able to breathe easier with a UV light system that uses the natural power of germicidal UV-C light to kill viruses, bacteria, and other pathogens.
When you work with us, you're getting a promise that your needs will not only be met, but your expectations will be exceeded as well.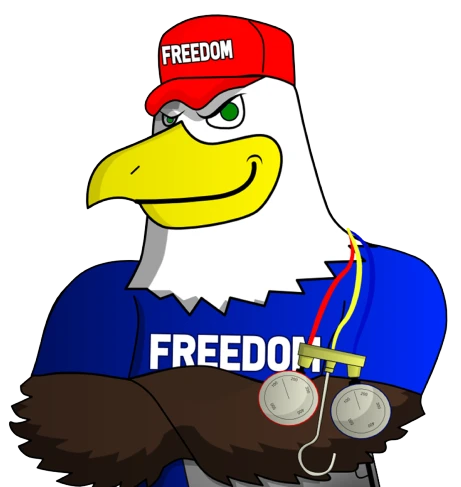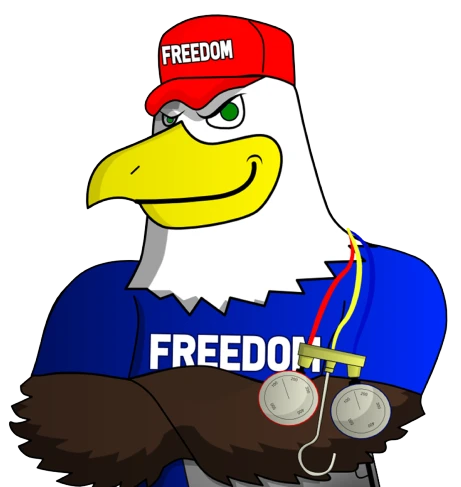 Check out our
5,000+ reviews!