Indoor Air Quality:
Humidifiers

Humidifier Installation & Air Cleaner Installation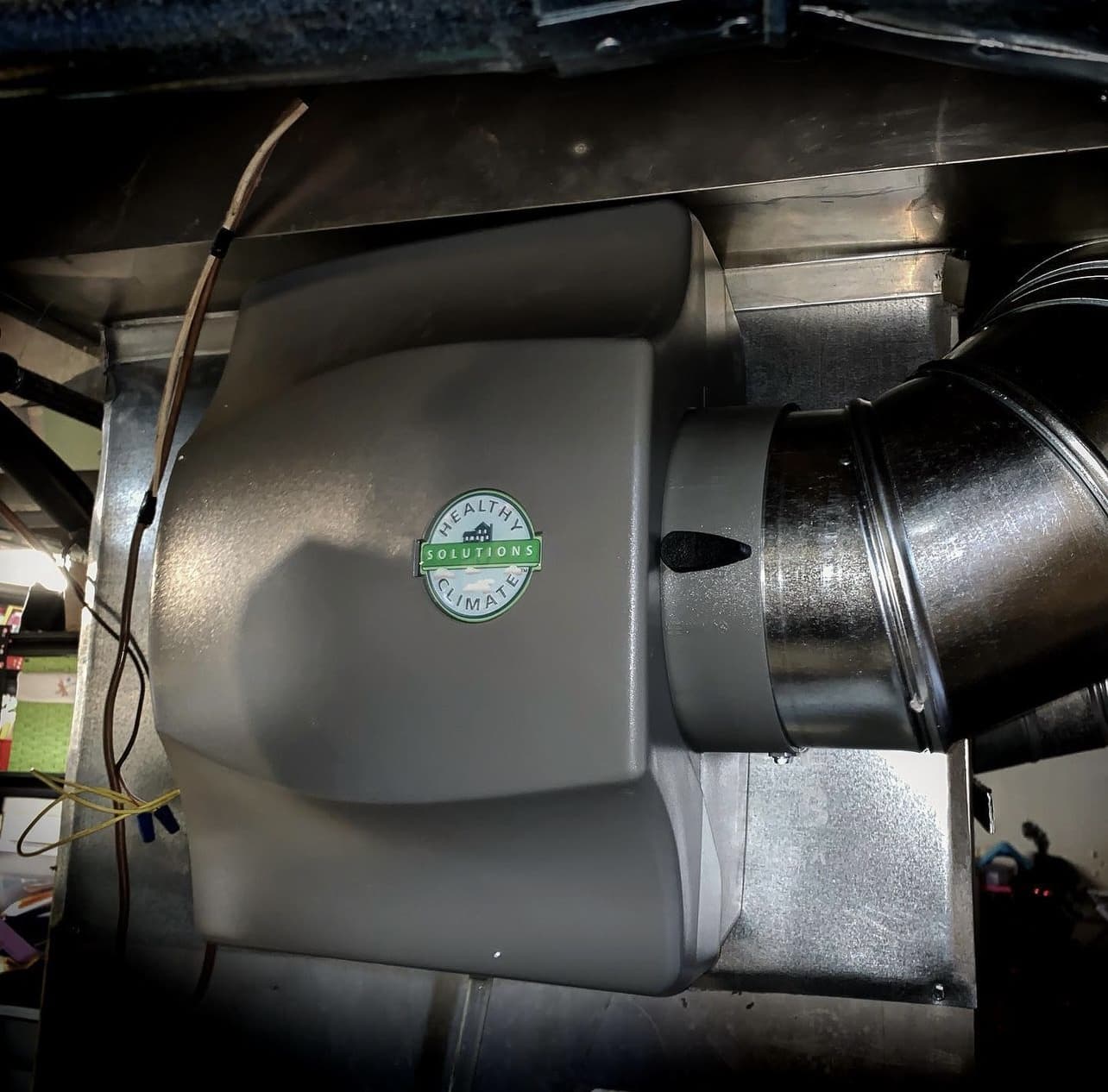 Freedom targets issues with indoor air quality, delivering effective, whole-home improvement. Our NATE-certified team accurately identifies problems, determines the most straightforward strategy, and completes installation of any necessary air quality accessories. Through honest answers, knowledgeable recommendations, and a wide range of technically advanced products, we deliver sustainable results, protecting the health, comfort, and cleanliness of your home. Contact us at (847) 288-1788 for prompt and expert service in Chicago.
Give us a call or click the button below to get started!

Carrier recently launched the OptiClean™ Dual-Mode Air Scrubber & Negative Air Machine to help maintain clean and healthy indoor air quality in hospitals, schools and dental offices. The machine plugs into a standard wall outlet and uses a long-life HEPA filter that is greater than 99.97% efficient to significantly reduce the presence of contaminants in the air.
Chicagoland and the surrounding suburbs
Trusted Air Cleaner
& Humidifier Installation

Family owned since 2006, Freedom Heating, Cooling & Electrical – recognizes the need for a tightly sealed home to prevent energy waste. Unfortunately, the combination of severe weather, months of running the heater, and lack of ventilation leads to serious concerns. Insufficient humidity and airborne contaminants negatively impact the performance of HVAC components, home furnishings, health, sleep patterns, comfort, budget, and more. We specialize in award-winning and proven options to resolve any challenge. Let us cater to your specific requirements and create a more enjoyable indoor environment. We are your air quality specialists throughout the Chicagoland area.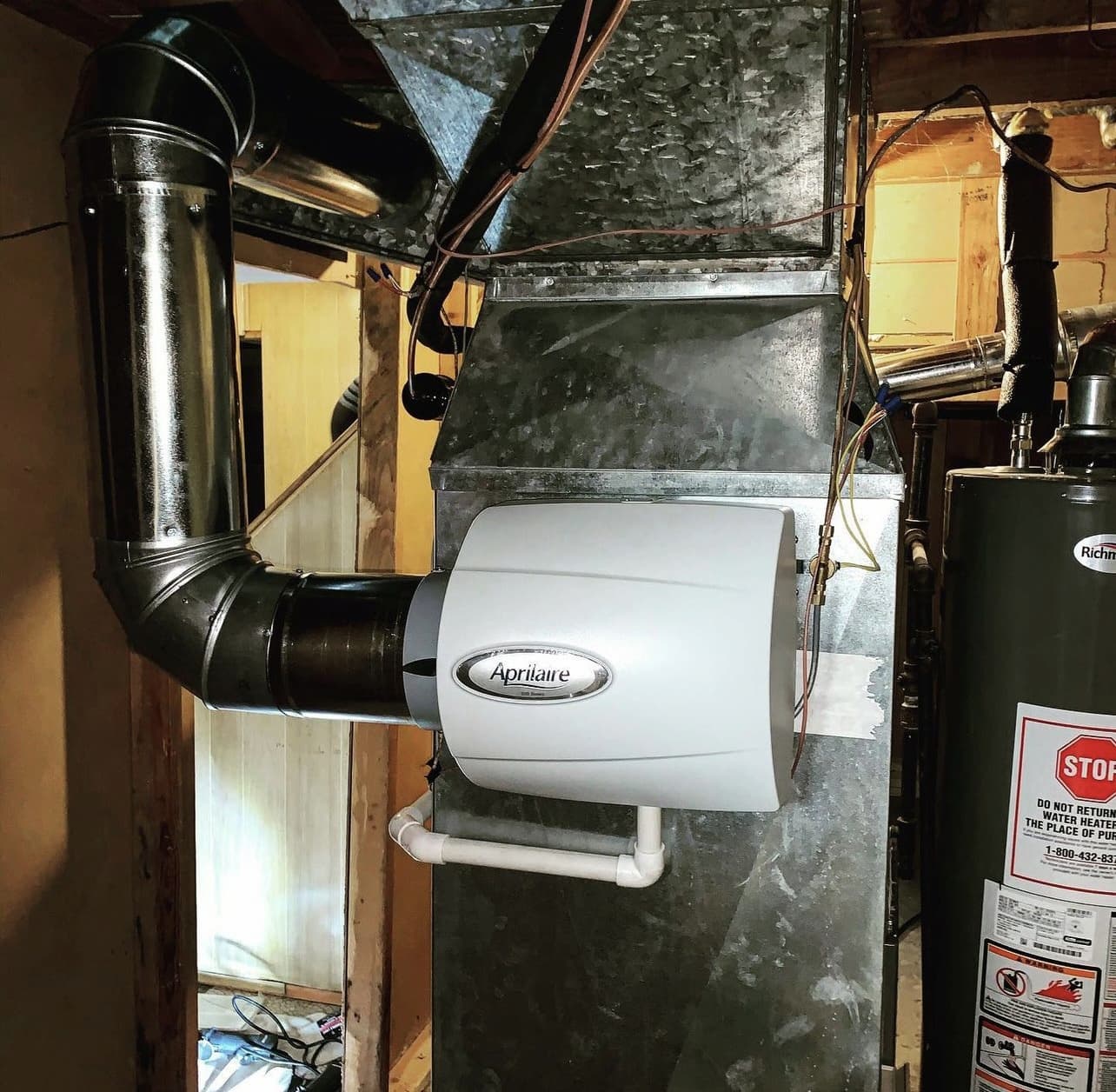 Air Cleaners:
Advanced technology captures up to 95% of pathogens down to .30 micron in size (a human hair is approximately 75 microns)
An electrical charge kills harmful bacteria, viruses, or microorganisms that can cause disease
Air passes through the system up eight times per hour
Long-life MERV 15 filter traps pollen, animal dander, dust, smoke, bacteria, and more
Effective against thirteen pathogens and common household fungus
99% Germicidal rate
Low-maintenance
Silent operation
Humidifiers:
Steam, fan-powered, and bypass options to suit any demand and size of home
Reduce energy costs
Improve comfort
Reduce static electricity
Protect wood furnishings
Low maintenance
Nearly silent
Up to 34 gallons per day
Combats the effects of overly dry air, including dry skin, sore throat, itchy eyes, headache, dry nasal passages, chapped lips, and more
Over 65 years experience in air quality services

Schedule Your Humidifier Installation Today

Call Freedom Heating, Cooling & Electrical Today!
We'd be Happy to Answer Your Questions About Air Quality Services
Freedom Heating, Cooling & Electrical is the trusted name in Chicagoland air quality services near you.
Schedule your humidifier service today!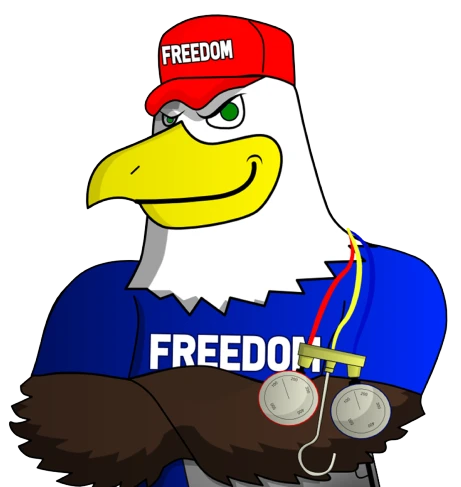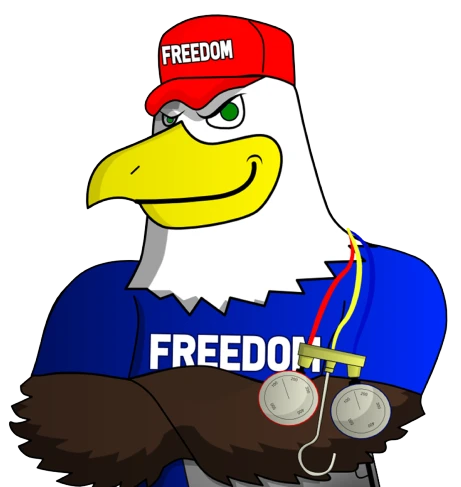 Check out our
5,000+ reviews!