Indoor Air Quality:
Duct Cleaning

Why Invest In Duct Cleaning Services From Freedom?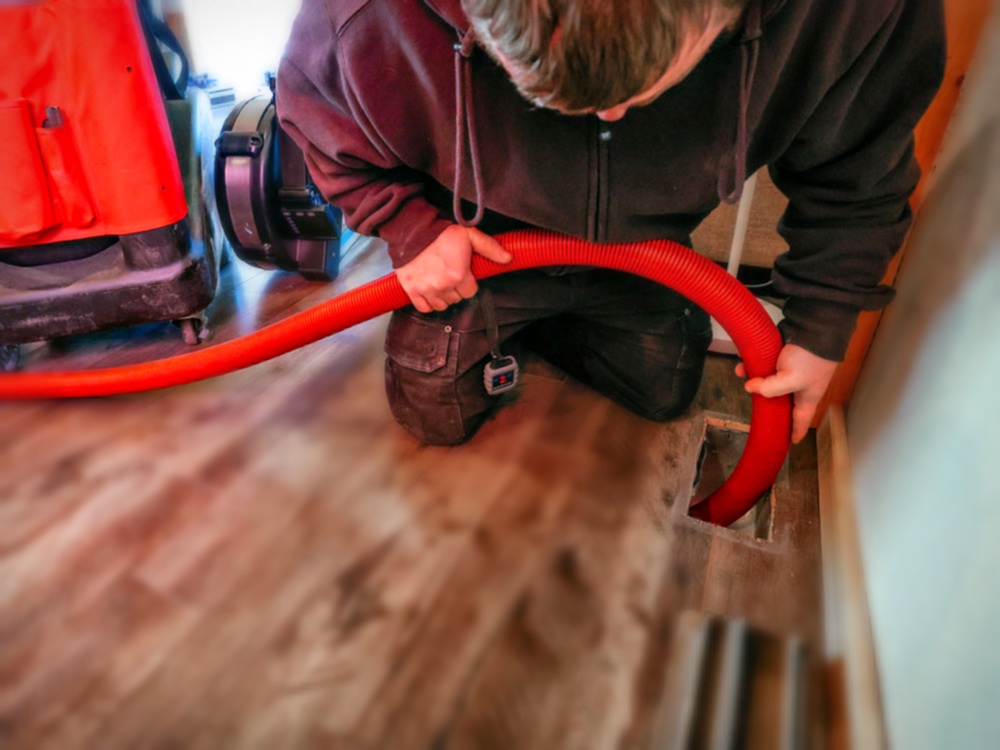 Your HVAC system acts as the lungs of your home or commercial space. Did you know that the air in your space circulates through your heating and cooling systems about 5 to 7 times each day? Over time, dust and other airborne materials (including mold and spores) can accumulate on the inner surface of the ductwork.
If you have noticed signs of dirty ductwork, including excessive dust coming from your HVAC registers, lingering musty odors, or worsening allergy or asthma symptoms, it may be time to clear your fouled ductwork and air supply systems of all that dirt and grime. It's also a great idea to clean your ductwork after a renovation or remodeling project to clear away the construction dust.
Give us a call or click the button below to get started!
Duct Cleaning
Done Right!

We totally understand that you can find duct cleaning services for much cheaper than ours, but please be cautious about these offers. While that cheap price may be enticing and hard to pass up, keep in mind that it's just to get in your door. Once you take a day off of work and the duct cleaning company is in your home, they will 9/10 surprise you with additional charges. You'll be stuck in a pickle and almost forced to fork up your hard earned money. With many years in business, we've heard numerous stories from our customers which support this claim. When you choose Freedom for your duct cleaning, you'll pay one flat fee and not one additional penny!
Here's What You Get With Freedom's Duct Cleaning Services:

Reduced Dust
According to the National Air Duct Cleaners Association, a 6-room residence generates as much as 40 pounds of dust in a single year. How many years has it been since you had your ductwork cleaned? Just imagine how much buildup could be in there right now. When your ductwork gets clogged with too much debris, you may see dust coming out of the registers, floating in the air, and accumulating on the surfaces of your space. Keeping your ductwork clean helps keep your home or commercial space cleaner.
Improved HVAC System Performance
A clean HVAC system works more efficiently to heat and cool your space. What does that mean for you? Your space is more consistently comfortable. You experience fewer breakdowns and repair issues with reduced wear and tear on the parts. And you prolong the life of your equipment.
Energy Savings
When your HVAC system is clean, it doesn't have to work as hard to maintain the temperature in your space. That means it uses less energy and saves you money on your utility bills.
Improved Air Quality
When your air ducts get visibly clogged with dust, chances are there are less visible but even more dangerous things harbored there as well: chemical contaminants, mold spores, and bacteria. Not to mention pollen and pet dander. Don't forget, what's lingering in your ductwork ends up in the air you breathe. Those contaminants can contribute to health issues, particularly for people who suffer from asthma, allergies, or other breathing difficulties. Duct cleaning services improve your air quality.
Over 65 years experience in duct cleaning services

Schedule Your Duct Cleaning Today

Call Freedom Heating, Cooling & Electrical Today!
We'd be Happy to Answer Your Questions About Duct Cleaning Services
Does your home need an air duct cleaning? Freedom Heating, Cooling & Electrical is the trusted name in Chicagoland duct cleaning services near you.
Schedule your duct cleaning service today!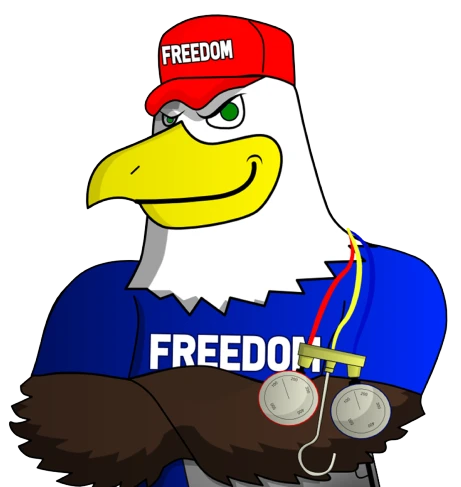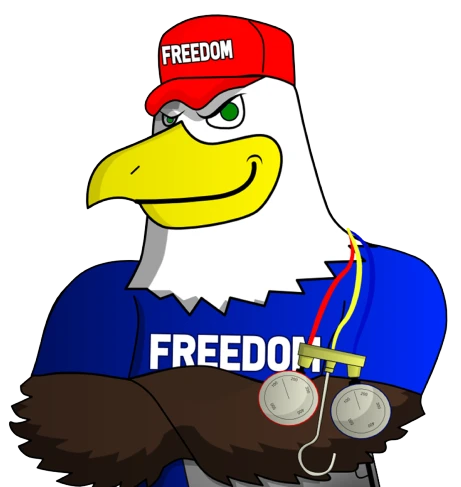 Check out our
5,000+ reviews!