Commercial:
RTU Maintenance


To keep your HVAC systems working at their best, they need periodic inspection for failing parts and issues that could cause breakdowns. Maintenance is also important for prolonging the life of the equipment and for keeping your energy bills down. Our service is convenient, thorough and hassle-free and gives you the peace of mind that comes with knowing everything is operating at peak efficiency.
Give us a call or click the button below to get started!

Filter replacement is a common issue that is overlooked with commercial rooftop units. That's why we provide our commercial clients with their filter sizes and let them supply our technicians on their appointment dates. The same goes with your blower motor belt, we'll inform you on the size of the belt so you can have it ready for your maintenance date. For some of our busier clients, we supply filters and belts.
Over 65 years experience
in commercial services

Schedule Your RTU Maintenance Service Today

Call Freedom Heating, Cooling & Electrical Today!
We'd be Happy to Answer Your Questions About Commercial Services
Freedom Heating, Cooling & Electrical is the trusted name in Chicagoland commercial services near you.
Contact us today to schedule your commercial maintenance service!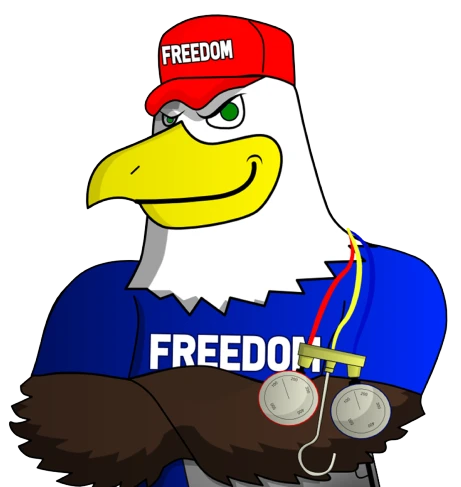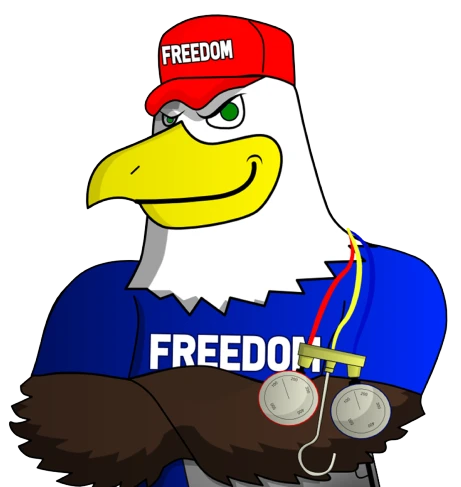 Check out our
5,000+ reviews!