Boiler Installation & Replacement In The Chicagoland Area

Home and business owners in the Chicagoland area deal with a surprising amount of cold every winter. To stay cozy as the temperatures drop, you need a heating solution that is guaranteed to work efficiently all season long. When our customers are looking for a powerful commercial heating system that offers reliability and versatility, we recommend boiler systems!
We're ready to help with all of your boiler needs! Give us a call or click the button below to get started!

The certified professionals at Freedom have been providing the finest boiler systems, backed by first-class boiler installation and replacement service, for decades. When it comes to your heating needs, we're one of the leading HVAC contractors in and around the Chicagoland area.
Boiler Installation For Chicagoland Homes


Boilers are durable, dependable heating systems, offering a unique and excellent form of heat through a series of radiators or pipework. Today's boiler systems offer better heat than ever, with energy-efficient options that parallel the efficiencies of modern furnaces.
At Freedom, we'll go the extra mile to ensure:
You select the best boiler brand and type of system to fit your needs and your budget.
Your new boiler is expertly installed, with all major components properly hooked up so they're ready to operate correctly.
Your boiler is ready to fully support your heating needs season after season!
Signs You Need Boiler Replacement


Your boiler is at least 10 years old.
Your boiler has a yellow flame, instead of a blue flame.
It's taking longer than it used to heat up your home or business.
Your home or office never seems to get hot enough, or there are cold patches around your facility.
There are leaks or pools of water around your boiler.
Your fuel costs keep rising each month.
There are leaks or pools of water around your boiler.
Over 65 years experience installing boiler systems

Schedule Your Boiler Install Today

Call Freedom Heating, Cooling & Electrical Today!
We'd be Happy to Answer Your Questions About Our Boiler Installation Services
Need high-quality boiler installation services "near me" in Chicago, IL? Contact Freedom Heating, Cooling & Electrical online or call (847) 288-1788 today!
We offer budget-friendly financing options with approved credit, so you never have to put off getting the new system you need!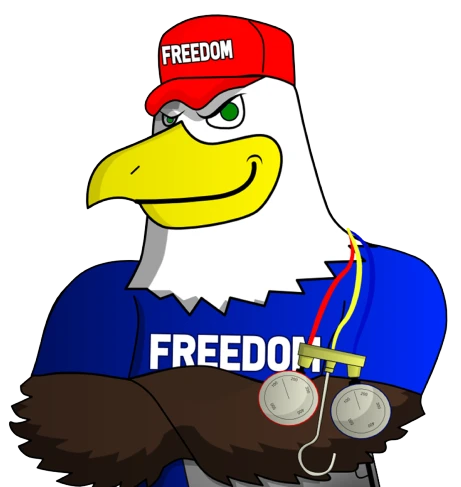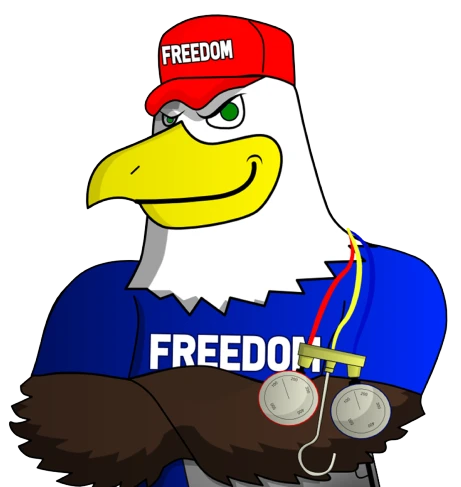 Check out our
5,000+ reviews!