When a complication removes your building's boiler's ability to produce and provide the reliable and stout heating you've come to expect, you need a service that is fast, responsive, and effective. Our Chicago winters are nothing to trifle with, and the evening especially can be downright brutal! When you need top-tier service and quality from a certified HVAC contractor, you can always rely on the team at Freedom to be by your side!
We're ready to help with all of your radient heat and boiler needs! Give us a call or click the button below to get started!

Our experts have been bringing Chicago the best in boiler repair and heating service for decades, and when it comes to professional-level service, there's simply no one better. When you work with Freedom, you're getting a promise that your needs will not only be met, but your expectations will be exceeded as well.
Quick, effective repair that never sacrifices quality

Regardless of the scope or nature of your problem, the certified professionals at Freedom have you covered. From everything from odd sounds to a total breakdown, we've seen it all, and have the necessary experience and tools needed to bring you the level of care and quality you deserve.
When you choose Freedom, you can be sure you're getting:
Inspect around and under your boiler for leaking water
Make sure the area around the boiler is unobstructed
Inspect around and under your boiler for leaking water

Signs You Need Boiler Repair Services
Your problems might be as obvious as a total breakdown, but sometimes boiler issues can be a little more vague. Contact our team for professional repair if:
1. You're noticing higher heating costs.
Modern boiler systems are quite efficient, and as such you can generally expect fairly normalized heating bills throughout the season. Noting a spike in your energy costs? There's probably an issue with your boiler!
2. There are issues with the accuracy or function of your thermostat.
If your thermostat is saying seventy, but you're feeling more like a fifty, the thermostat is almost definitely malfunctioning. This can be due to the thermostat itself, or it may be an electrical issue somewhere down the line. Our experts can tell the difference, and bring you the repair service you need to restore your boiler.
3. There are odd sounds coming from your boiler system.
Clanks, bangs, and pops are never a good sign. And with your boiler system they can indicate a variety of issues; anything from sediment in the tank, to damaged parts in the system. Either way, a fast response is critical if you want to avoid further damage!
4. Your boiler is heating poorly or unevenly.
If you're noticing cold spots, or some rooms are not getting adequate heat, you've certainly got an issue on your hands.
5. Leaks. Boiler system leaking?
The causes are many, but they all point to one thing: you need professional repair, and fast! Leaks can mean more than bad news for your boiler. They can also lead to water damage in the home along the floors, in walls, and can even harm furniture and possessions. If you spot a leak, contact Freedom right away!
Over 65 years experience repairing all types of boilers

Schedule Your Boiler Repair Today

Call Freedom Heating, Cooling & Electrical Today!
We'd be Happy to Answer Your Questions About Our Boiler Repair Services
Need boiler service that is fast, but never sacrifices quality? Contact Freedom today! You can reach us online any time at your convenience, or speak with one of our experts over the phone at
847-288-1788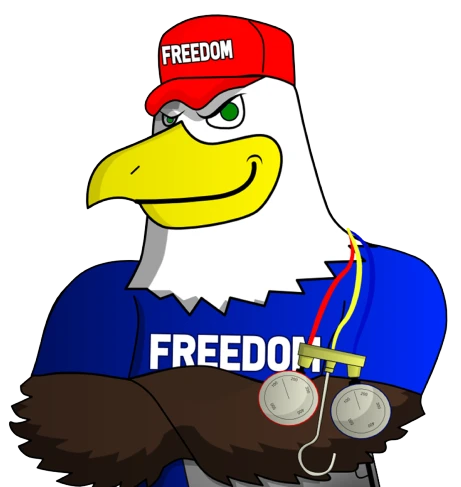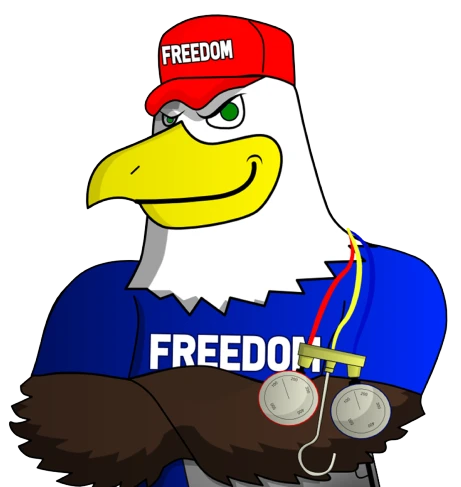 Check out our
5,000+ reviews!