Chimney Liner:
Installation

Chimney Liner Installation
Chimney Liner Installation In The Chicagoland Area

The chimney liner is a VERY important component for the chimney. It keeps toxic gas, smoke and creosote from entering your home. Chimney liners occasionally need to be REPLACED.
We're ready to help with all of your needs! Give us a call or click the button below to get started!

One of the most common signs that you need a chimney liner is when you notice that your chimney walls are deteriorating at a faster than normal pace. When your liner is not in proper working condition, the heat or condensation will damage your brick and mortar at a higher rate.
Chimney Liner Installation For Chicagoland Homes

Chimney Liner projects require 3-4 men to run a liner from the top of your chimney down to the level of your system. Once your new liner is successfully routed to your equipment, sheet metal fabrication will be sealed and connected to your furnace/boiler/hot water tank. The top of your chimney will then be sealed with a fabricated metal plate and mounted exhaust cap. If needed, we will also seal the inside opening of the chimney at no additional cost. This is done with a mortar mix which is composed of cement, fine sands, and lime; which is used as a binding material for your brick and stone. This will provide you with a highly efficient exhaust route for all combustion fumes while also preventing back-flow of exhaust, water, and corrosive materials into your systems.
According to the Chimney Safety Institute of America, a chimney liner is defined as: "A clay, ceramic, or metal conduit installed inside of a chimney, intended to contain the combustion products, direct them to the outside atmosphere, and protect the chimney walls from heat and corrosion." A chimney liner promotes better energy efficiency. It helps in maintaining an optimal air flow within the chimney.
Signs You Need A Chimney Liner

Water marks or white crust/powder on or around the metal venting pipes coming from your furnace, boiler, or hot water tank.
Rust marks in between the joints of the metal venting pipes.
Holes and cracks in the metal venting pipes.
Equipment is overheating.
Over 65 years experience installing chimney liners

Schedule Your Chimney Liner Install Today

Call Freedom Heating, Cooling & Electrical Today!
We'd be Happy to Answer Your Questions About Our Chimney Liner Installation Services
If you're in Chicago or any of the Chicagoland suburbs and looking for an affordable and professional chimney liner installation company – you can definitely count on Freedom Heating, Cooling & Electrical – as we are a fully licensed and bonded ventilation company.
We have over 65+ years of experience – installing chimney liners for both residential single family homes and multi-unit properties, through the Chicagoland area.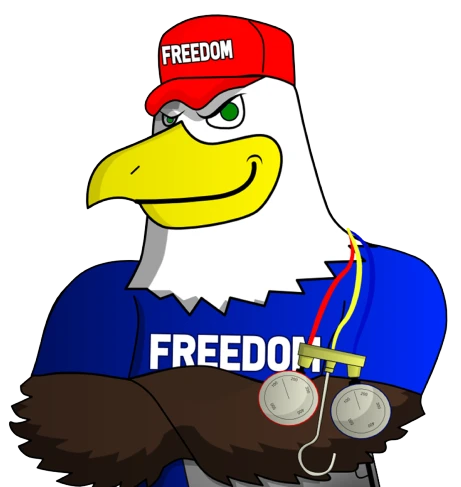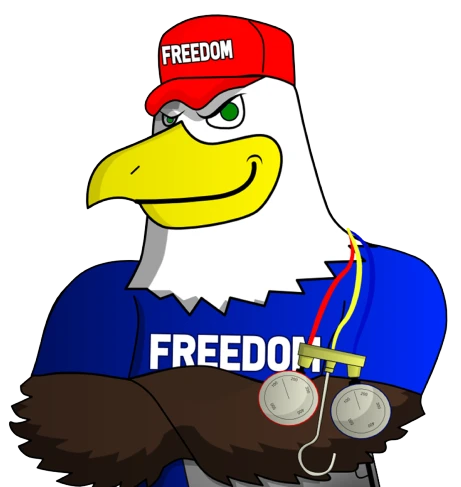 Check out our
5,000+ reviews!