Residential/Commercial Boiler Services

When it comes to radiant heat and boilers, trust the comfort of your home to the boiler experts at Freedom Heating and Cooling. We repair all makes and models of hot water and steam boilers, both residential and commercial. Our skilled technicians are available 24/7 to repair your boiler and have it back up and running quickly!
We're ready to help with all of your boiler needs! Give us a call or click the button below to get started!

Conducting regular maintenance for your gas boiler ensures its reliability, minimizes operating and energy costs, extends equipment life, and improves safety. Luckily, you don't have to wait for your next professional annual inspections to be sure your boiler's functioning well.

There are several things you can check on your own to make sure you're getting the most out of your boiler:

Inspect around and under your boiler for leaking water
Make sure the area around the boiler is unobstructed
Check temperature and pressure readings
Check for error and service codes
Make sure the vent termination is unobstructed
Inspect the combustion air opening for blockages
Listen for unusual noises or vibrations from equipment
Inspect the combustion air piping and flue gas vent piping
Inspect the relief valve discharge pipe and boiler relief valve
Inspect the condensate drain line, PVC fittings, drain system, and drain trap
Inspect boiler hydronic piping

Schedule an
Annual Inspection

In addition to performing regular inspections yourself, you should schedule an appointment with us to have one of our qualified boiler technicians perform an annual inspection.
During this inspection, the technician should:
Inspect the heating system and fix any issues
Clean and inspect the heat exchanger of the boiler
Ensure all boiler connections and wiring are intact
Clean and flush the system if necessary
Examine and clean flame sensors, ignitor, and burner assembly
Inspect the venting system for deterioration, corrosion, or blockage to ensure all pipe and joint connections are secure
Inspect the vent terminations and air inlet to make sure they're unobstructed and clear
Check control settings and test safety controls and operating controls
Your technician should follow up with you after your inspection to report any findings and ensure that your boiler is functioning properly.
Over 65 years experience maintaining boilers

Schedule Your Boiler Maintenance Today

Call Freedom Heating, Cooling & Electrical Today!
We'd be Happy to Answer Your Questions About Our Boiler Maintenance Services
Is your home's boiler experiencing issues? Freedom Heating, Cooling & Electrical is the trusted name in Chicagoland boiler maintenance services near you.
Schedule your boiler maintenance service today!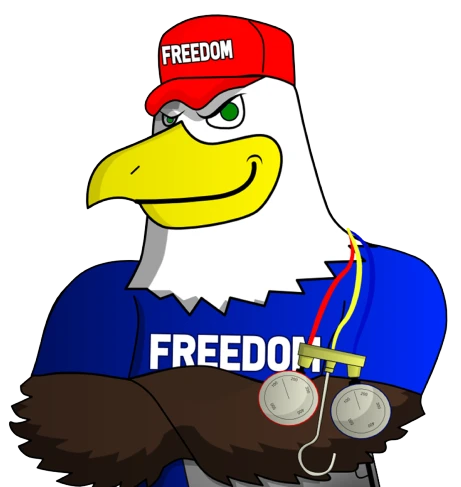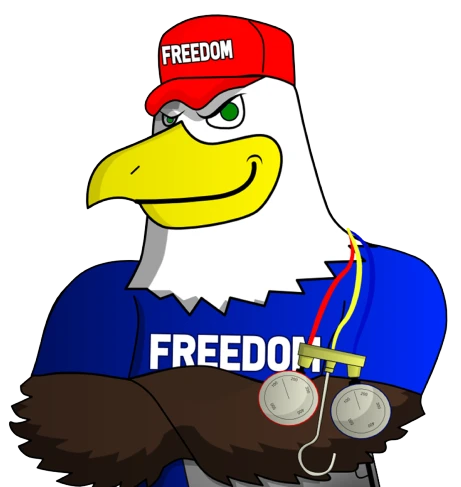 Check out our
5,000+ reviews!