Water Heater Repair and Installation in Chicagoland

Water Heater Leaking or Won't Stay Lit?

Save time and save money on water heater repair or water heater installation. Water heater repair or Water Heater Installation can become one of those things you put off for as long as possible before taking action. Water heaters go for such an extended period of time without any problems and they are generally taken for granted. However, the sooner you call Freedom, the more time and money we can save you when it comes to your water heater service needs. This is because we have up front, honest pricing and expert knowledge.
We're ready to help with all of your boiler needs! Give us a call or click the button below to get started!

Freedom offers fast service on all major brands and types of water heaters. For our commercial customers, we install and service all types of water heaters and our professionals will be happy to help find the right water heater to suit the needs of your business.
Common Water Heater Problem Signals:

Water heater won't stay lit
Water around the base of the tank
Water heater making strange noises
Fact:
Many water heaters can be repaired instead of being replaced if you do it in time!
Over 65 years experience in water heater repair and installation

Schedule Your Repair or Installation Today
Why Call Us For Water Heater Installation?


We are your local water heater installation and water heater repair specialists. Our quality technicians are factory trained to repair and install tankless water heaters.
We have the knowledge and skill to perform all types of water heater repair and installation. We can install all water heaters ranging from high efficiency tankless water heaters to standard water heaters. We can get your water heater installed safely and efficiently and make sure that it meets all codes. All of these reasons and many more are what really makes Freedom, the best company for all of your water heater needs.
Superior Water Heater Installation

The water heater installation from Freedom is the best value in town. Being a locally owned company and community focused gives us the edge over appliance stores or chain plumbing companies who promise water heater installation or water heater repair when you purchase water heaters from them. Do you really want to be surprised at who the store hires to show up at your house to do your home water heater installation or repair your water heater? Instead of calling a chain appliance store, call Freedom and let our quality technicians take care of your water heater problems today!

Call Freedom Heating, Cooling & Electrical Today!
We'd be Happy to Answer Your Questions About Our Water Heater Repair and Installation Services
Freedom Heating, Cooling & Electrical is the trusted name in Chicagoland Water Heater Repair and Installation services near you.
Schedule your repair or installation service today!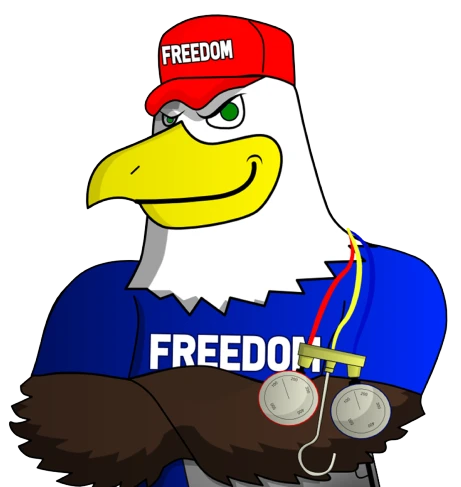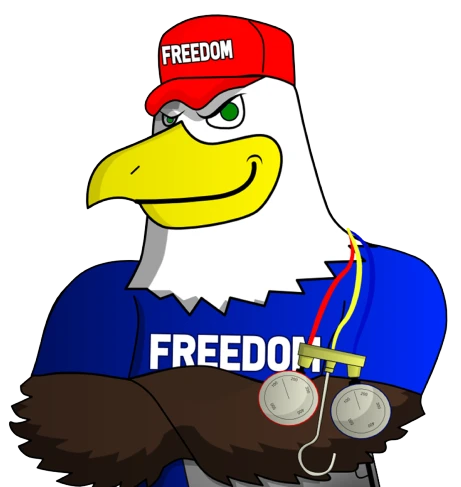 Check out our
5,000+ reviews!